I am grateful for Sunday, I enjoy it, I am a fan of it, I adore it.
Most of all, on this day, recently, I can do a makeup experiment! XD
I find this hobby entertaining. Doing my makeup makes myself happy. As simple as that :")
As now I want to share my makeup on last Sunday. I had a date with boyfie, and decided to try out the new foundations. Make Up For Ever face & body and Chanel Perfection Lumiere. This two foundation compliments each other. The MUFE one moisturizes my dry skin well and Chanel evens out and smoothen my skin.
As daily makeup for office I usually only apply MUFE and MAC powder. And I can't wear Chanel alone because of my dry skin. So both of them work awesome on my combination skin, for medium to high coverage.
Another good thing is, wearing this double foundations doesn't look too much on me, you can see at the picture below. Yay!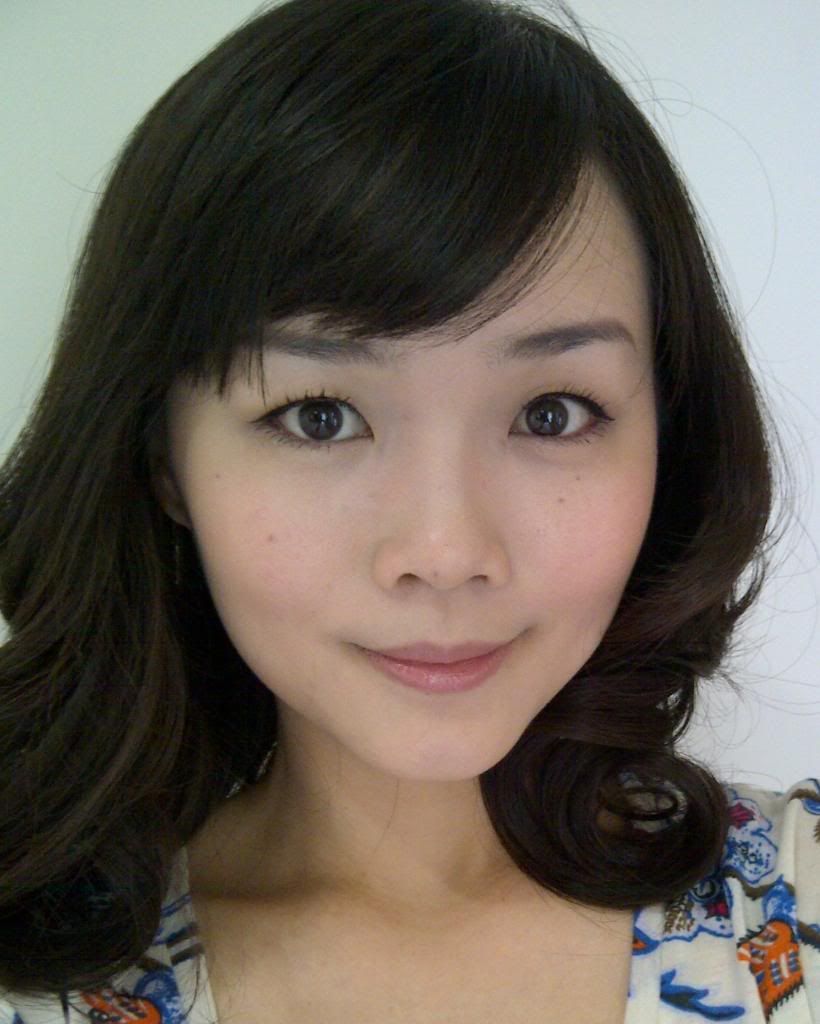 Face:
Make Up For Ever Face & Body (#38)
Chanel Perfection Lumiere (BR10)
Cheek:
theBalm Instain Argyle
Eyes:
NYX HD Eyeshadow Base
theBalm Meet Matte Nude Eyeshadow Palette
Bobbi Brown long-wear gel eyeliner
Lips:
theBalm Mai Billsbepaid